Carpet Cleaning
Clean carpeting looks better, lasts longer and provides a more healthy environment
Keep your carpets looking clean and bright with Sioux Empire carpet cleaning services. We provide expert, deep cleaning of your carpeted floors to pull dirt, dust, allergens and other pollutants out, leaving a look you'll be proud of even in heavy traffic areas.
We offer carpet cleaning services on a one-time basis, monthly or quarterly and this service can be included within your regular scheduled office cleaning if you'd like. Carpets that are cleaned on a regular basis last longer providing long term financial benefits in addition to improving the appearance of your office.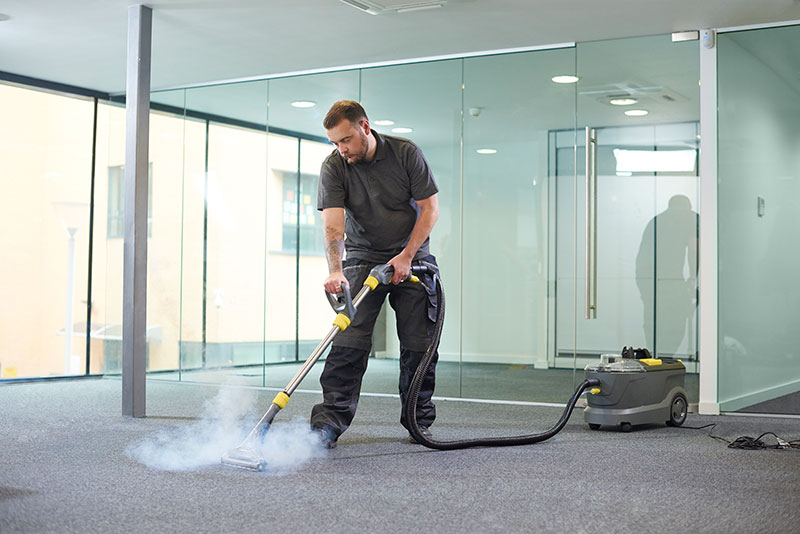 Call 605-351-2392 or click here to receive your free, no obligation estimate, now.