Post-Construction Cleanup
We make your project really shine
Add the perfect finish to your construction project with professional post-construction cleanup by Sioux Empire Cleaning. Our experienced cleaners will ensure your property looks its best, is safe from potentially harmful construction debris and is ready for tenants and inspection.
In addition to floors, walls, bathrooms, appliances and lighting fixtures, special attention is paid to areas that may go overlooked by other cleaners. From vents and grates to closets and the top and sides of doors, we make sure nothing is missed. We guarantee your satisfaction and the delight of your future tenants.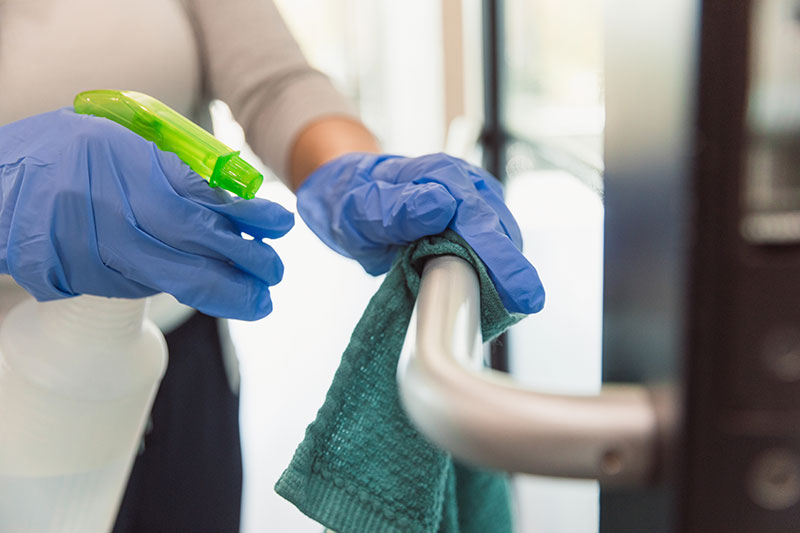 Call 605-351-2392 or click here to receive your free, no obligation post-construction cleanup estimate.