Scheduled Office Cleaning
A clean workplace is just good business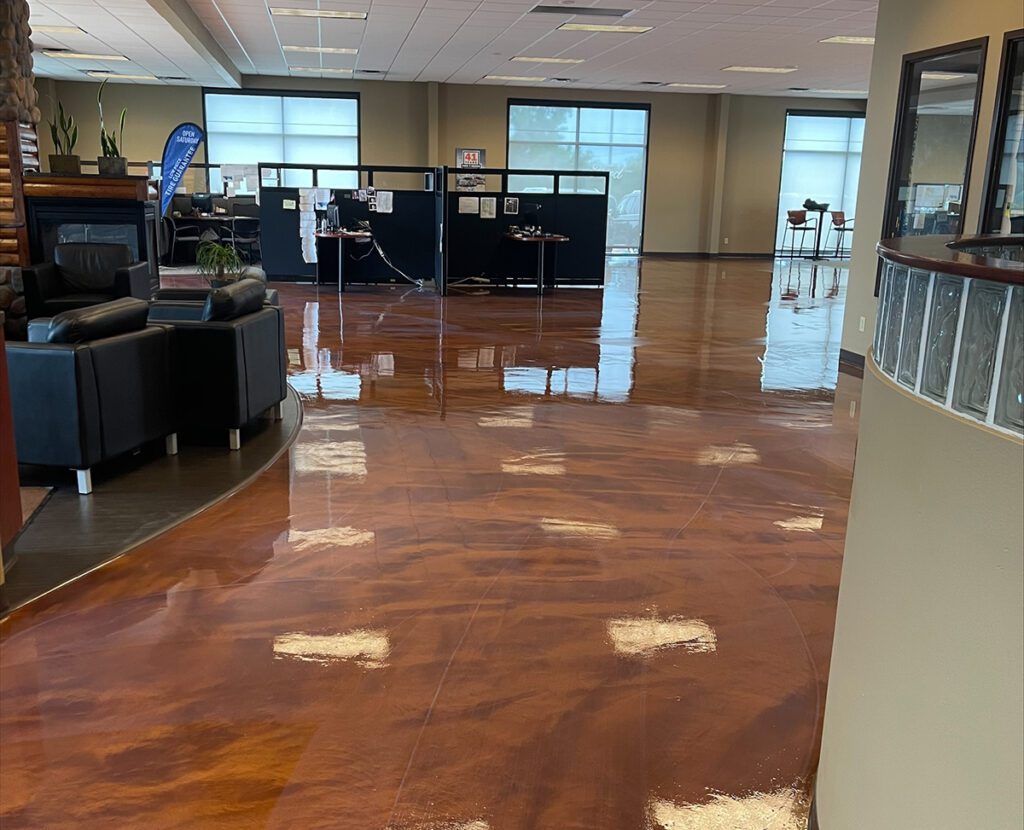 Sioux Empire Cleaning understands that the appearance of your workplace speaks volumes about your business. Our experienced cleaning professionals take pride in providing superior cleaning services that let your company shine.
We offer the staff and equipment to handle any job of any size to your exact specifications. At the completion of every cleaning our supervisors inspect every area to ensure you'll be completely happy with the job we've done. If,for any reason you're not satisfied with our work then it's free.
With over 200 businesses using our services, many for over a decade, you can rest assured that when Sioux Empire Cleaning is on the job, it's a job done right.
Personalized service that fits your needs
Sioux Empire Cleaning will customize your cleaning services to your needs. From a single cleaning to daily, weekly or monthly service we work around your schedule. We also offer sanitizing service to ensure you, your employees and guests have a healthy environment.
Cleaning services can include:
Desks
Hard surface floors
Floor polishing
Carpets
Mats
Internal walls
Partitions
Ceilings
Windows
Kitchens
Dining or snack rooms
Bathrooms
Garbage removal
Lighting
Mirrors
Decluttering
Elevators/Stairs
Brightwork
Surface sanitizing
Appliances
And more
Call 605-351-2392 or click here to receive your free, no obligation estimate.